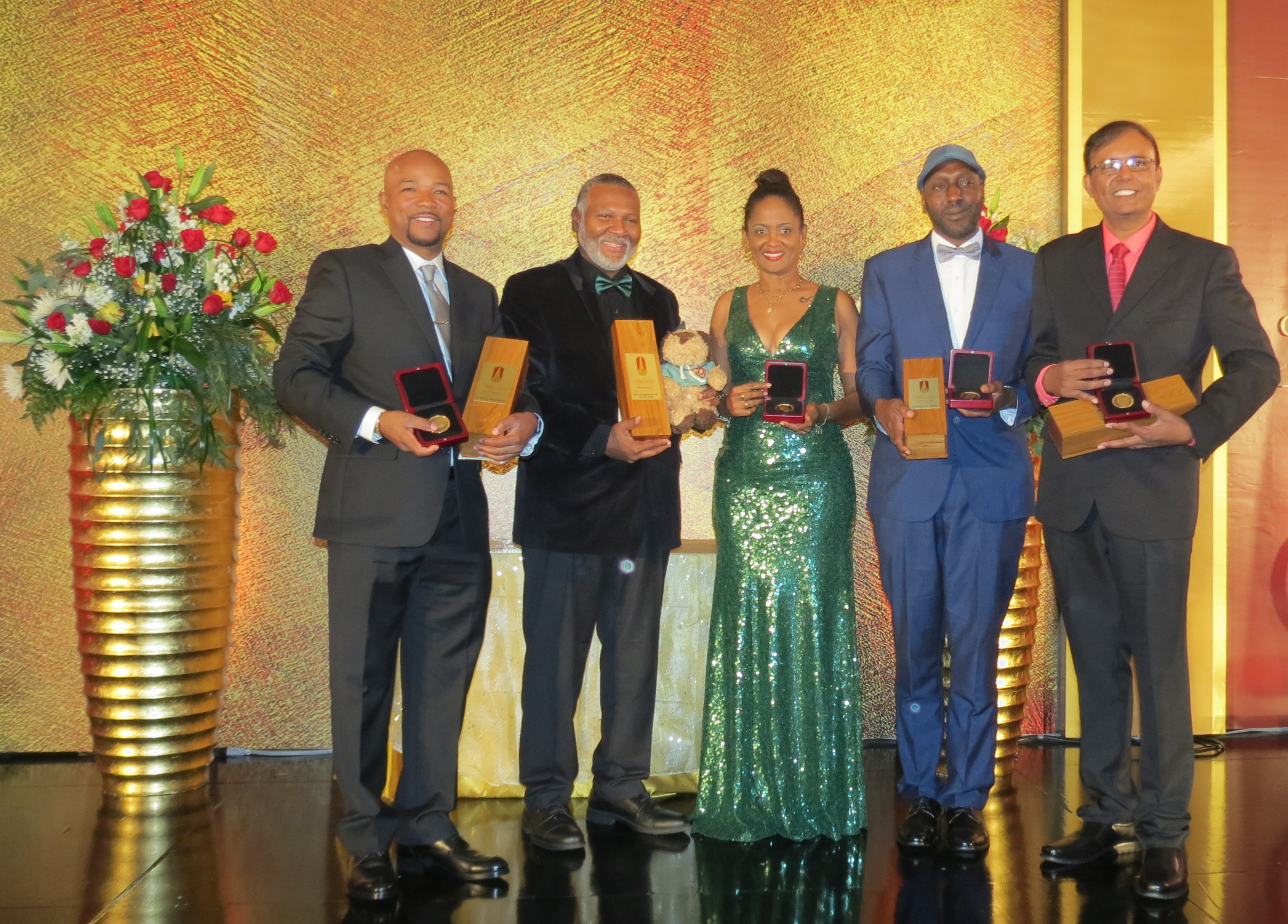 ANSA McAL 2018 Excellence Awards has chosen our CEO, William Andrew Boyle as the Entrepreneur Laureate of the year, besting all other candidates from the Caribbean. The announcement was made by ANSA McAl on Tuesday, December 12, 2017 at 10 am at the ANSA McAL Boardroom, 11 Maraval Road, Port of Spain, Trinidad.
The Awards Ceremony is scheduled for Saturday, May 5, 2018 at a venue to be decided.
This is yet another feather on our cap! Congratulations to Mr. Andy Boyle!!!